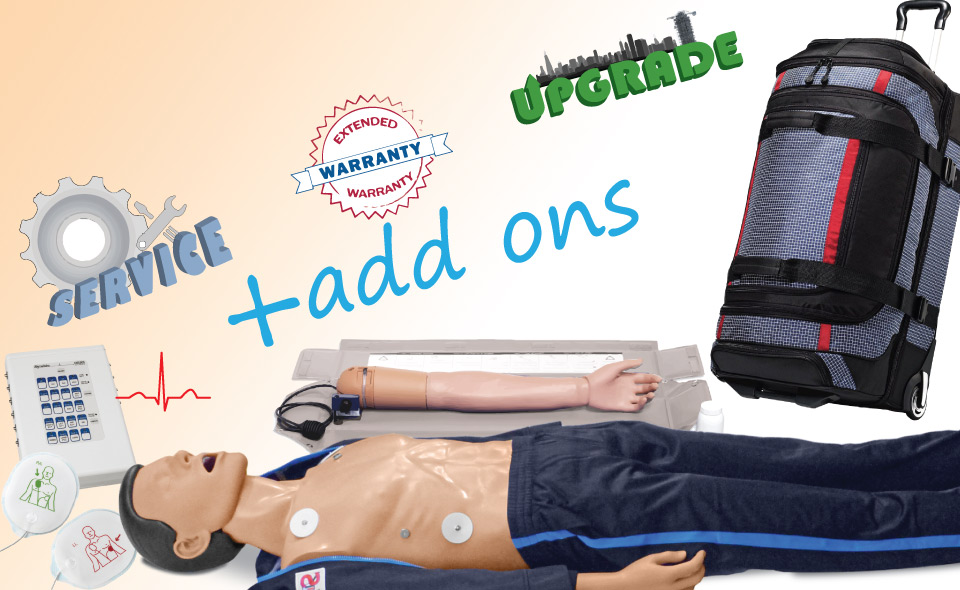 Add Extras Anytime
Includes BLS Skills
Performance Data Included
Life-Like Interaction
DTFIS (Extremely Accurate Air Movement)
Hardware
Proprietary Sensors
Intubate on the Fly
Head Tilt-Chin Lift
Airflow in and out as chest moves
Physical Feel and Digital Feedback
SmartMan Advanced Life Support
Megacode 2020. All current Megacode Products now ship with (LV) Low Volume and High Density capable. That is they have the advanced DTFIS which is unique to SmartMan and has an impact on clinical outcomes.

Delta Tidal Flow Interaction System is a proprietary V4EMS technology. It is only found on advanced SmartMan CPR Training systems. This technology provides accurate measurement, excellent physical feel and real time digital display of the movement of air in and out of the lungs during performance of CPR.
RG
Rhythm Generator. No matter how you integrate the practice of using your Defibrillator (AED or Monitor) with your training, SmartMan training systems can be used with them. We strongly recommend using the equipment you would normally use. That way you have the best skills training on SmartMan and you are using equipment you are familiar with.
If you are using your own monitor/defibrillator you will need a rhythm generator. If you already have one, you can still use that or we can supply one for you. If you wish to use conductive posts and training cables, we have a solution for that as well. No matter how you decide to proceed we can provide a solution for you. See more here.
Rhythm Generator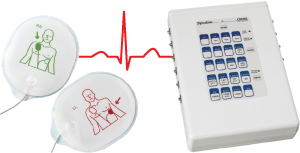 The rhyhtm generator allows you to integrate your defibrillator with monitor into your megacdoe training. You can display rhythm on a 12 lead ECK and you can display rhythms on the defbirillator. Once you sned a rhythm to your defibrillator monitor, it will detect whether it can be shocked or not. If shockable, you can charge, make sure everyone is clear and press the button to deliver the real shock.
Wireless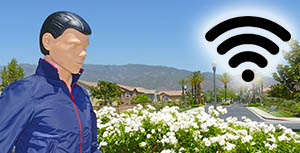 Free Wireless and complete Plug & Play Wireless are available for SmartMan AHA 2015 compliant products. The choice is yours. 2010 and earlier products require the Plug & Play option. Wireless is a good choice for those training training scenarios better facilitated with the freedom to move the manikin around unobstructed. The wireless options are simple systems using a standard TCP IP connection. They provide full SmartMan functionality and it is quick and easy to switch back to the wired connection.
Arms & Legs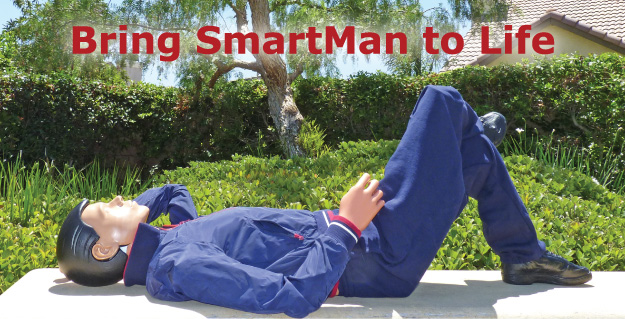 Bring SmartMan manikin to life with attachable arms and legs! The arms and legs can be attached to all BLS, ALS, and Megacode torso manikins. They are light weight and come with carry bag for easy transportation and storage.
IV Trainer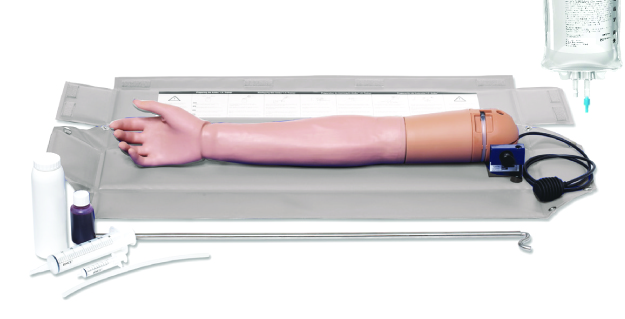 The IV Trainer allows for insertion of cannulas and catheters, infusion of fluids, and injection of medication. It features realistic movements, pulse simulation, and incorporates 3 veins and 1 artery. Replaceable skins and veins have characteristic closure after punctures, extending the lifetime of the arm. It can be hooked into the shoulder of the BLS, ALS, Megacode and SIM1 SmartMan products for a more realistic training session.
I.O. Training Kit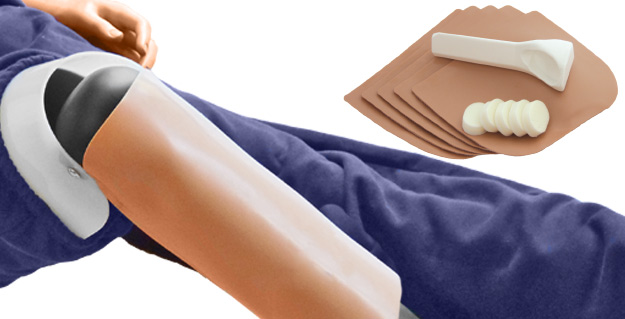 This kit allows realistic training of intraosseous infusion procedure. Trainees learn to identify the palpable landmarks, including the patella, tibia, and tibial tuberosity. This versatile kit is compatible with all commercially available devices for intraosseous infusion and applied using realistic pressure. The kit contains 1 bone, 5 injection pads, and 5 skins. I.O. Leg is required.
Wheeled Duffel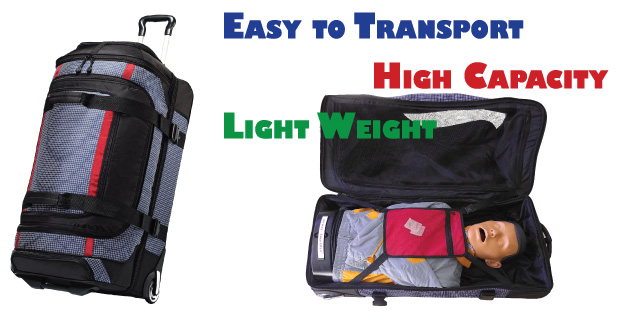 A wheeled duffel can be ordered as an option. This replaces the gray carry mat. The torso manikin fits into the base and is held with a harness. It comes with a kneeling pad. There are room for all cables, computer, SmartBaby and still have space left over. With the manikin it ships as regular luggage on planes.
Laptop / Tablets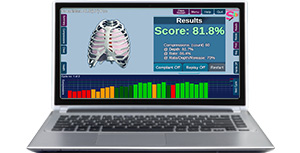 SmartMan runs on a PC computer or tablet. The PC can be included in the purchase so that the package is ready to go from the box, or you can use your own PC. Download the software, plug in the manikin, and the device driver will automatically install the driver. SmartMan 2015 software is "Plug and Play". SmartMan works.
Warranty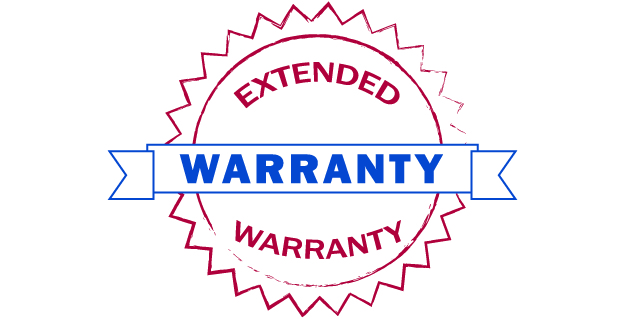 An extended warranty for all SmartMan products is available. This warranty adds a second and third to the one year manufacturers warranty.
Service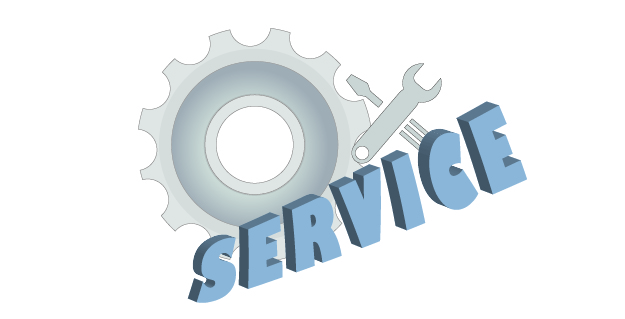 SmartMan units are scientific instruments with digital accuracy. With extensive use, parts become worn out. We recommend that manikins be scheduled for a regular tune up. We are able to service all manikins.
Upgrade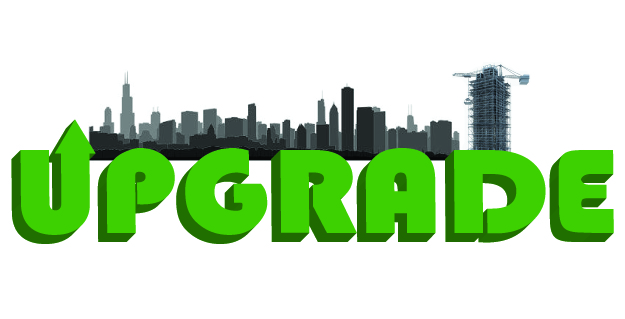 Upgrade of SmartMan to higher level units is possible within the same range of manikins.
An upgrade to LV capability is possible for ALS and Megacode manikins but require a return to base for a retrofit.
CONTACT US
CONTACT US for more information on OPTIONS