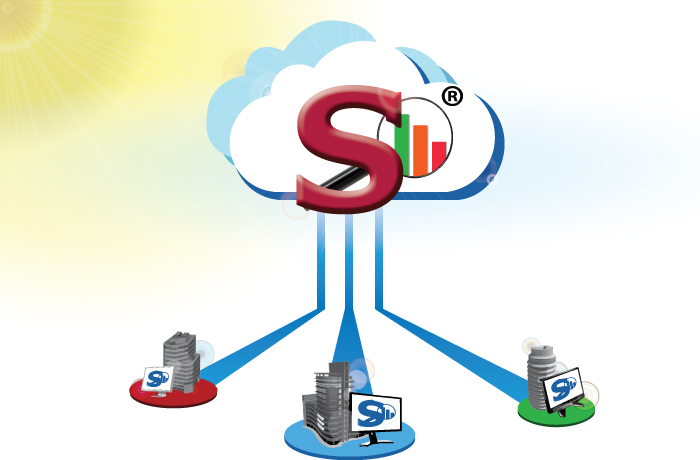 Focus On Data
* Objective Verifiable Benchmarks
* Establish Realistic Thresholds of Performance
* Chart Retention Levels
* Identify Areas Needing Improvement
Decision Making
* Graph Numbers and Performance Levels
* Show Maintenance of Standards
* Graph Trends Over Time
* Objective Analysis to Feed into ROI
Enhanced System for Emergency Response Training
eSERT utilizes structured big data analysis to identify more efficient ways to improve performance and increase survival rates of patients in better outcomes in a system. SmartMan leads the way in accuracy, completeness of parameters, and in making all data accessible for evaluation.
This makes it easy to analyze results from large numbers of people at different locations. It allows customization of graphs, tables, and charts and neatly organizes it to better answer your questions and save you time when looking at your data.

eSERT is a cloud based application that brings the power of big data to inform decision making by putting accurate information about skills performance at your fingertips. Graphs and tables makes it easy and allow you to quickly understand what is happening in your system. Customizable reports that will fit your need and the ever changing training systems.
Administrative Use
Administrative report made easy, with the Chief in mind. Add additional sites at any time and easily integrate into your system. There are no limit to the number of sites or users to the system and easily manage changes such as transfers and new employees. eSERT does the hard work for you, collecting data from multiple sites and clean the data so it is relevant to your needs. It can keep track of who is up to date on their training and print a list of those that needs to be trained.
For more information on eSERT, download the Brochure